Professional data protection services
From Consent Management to external DPO, everything from a single source - piece of mind included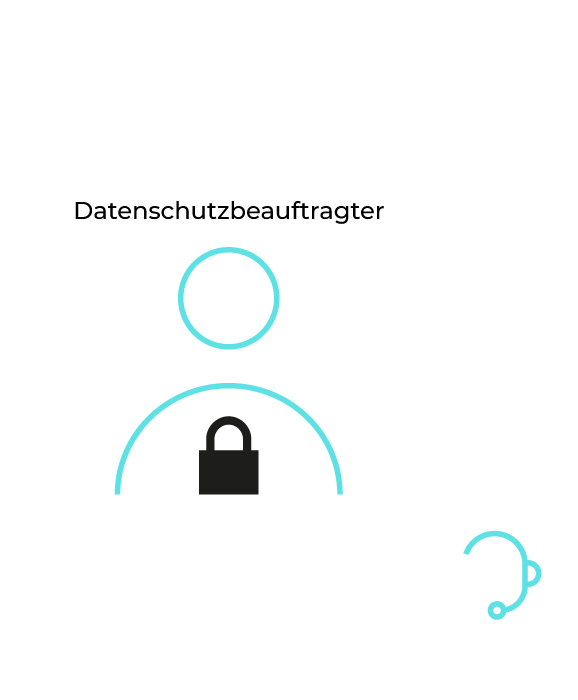 Cortina Consult: Services and consulting
With our services and products, we help companies comply with data protection and regulatory requirements. We do not see ourselves as the extended arm of the law. We are much more the second and third line of defense.
Because we know from experience and conviction: Data protection is not an end in itself. We are your contact for individual questions on the subject of data protection. In consultation with you, we develop appropriate solutions to ensure the required level of data protection in your company.
The purpose of our services can be summarized in one sentence: Cost-efficient risk minimization while complying with data protection regulations.
Jörg ter Beek, Managing Director at Cortina Consult GmbH
Order processing contract
Create and edit order processing contracts (OPC's)
Privacy policy
Privacy Policy (PP) as a Service - Once installed, always up to date
DPA's
Directory of processing activities after GDPR
Privacy Impact Assessment
Professional risk mitigation
Data protection consulting
Initial interview, orientation and assessment
Data protection concepts
Concepts, policies and guidelines in for your company
Video surveillance
What should be considered when using video surveillance?
Wir beraten Sie gerne
+49 251 95 20 37 - 40